Founder and President of UAID
On the 18th of May, 1995, I was born as a son to a Russian father & a Ukrainian mother, but nationality never played a role in our family. It's a tough pill to swallow that what used to be two countries with cordial relations have now devolved into a bitter rivalry. I sincerely hop that this once tight relationship will one day return and that everyone will see that neither war nor battle is a solution to any means.
Until that time will arive I'd love to aid all victims; in- and outside of Ukraine. UAID was established as an answer to the pain and suffering of the common folk; de victims of cutthroat politics. With our help I'm doing my utmost to alleviate the suffering of all involved.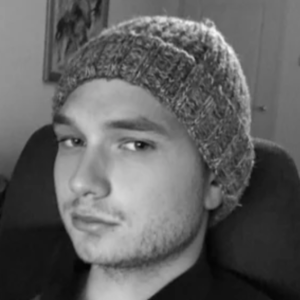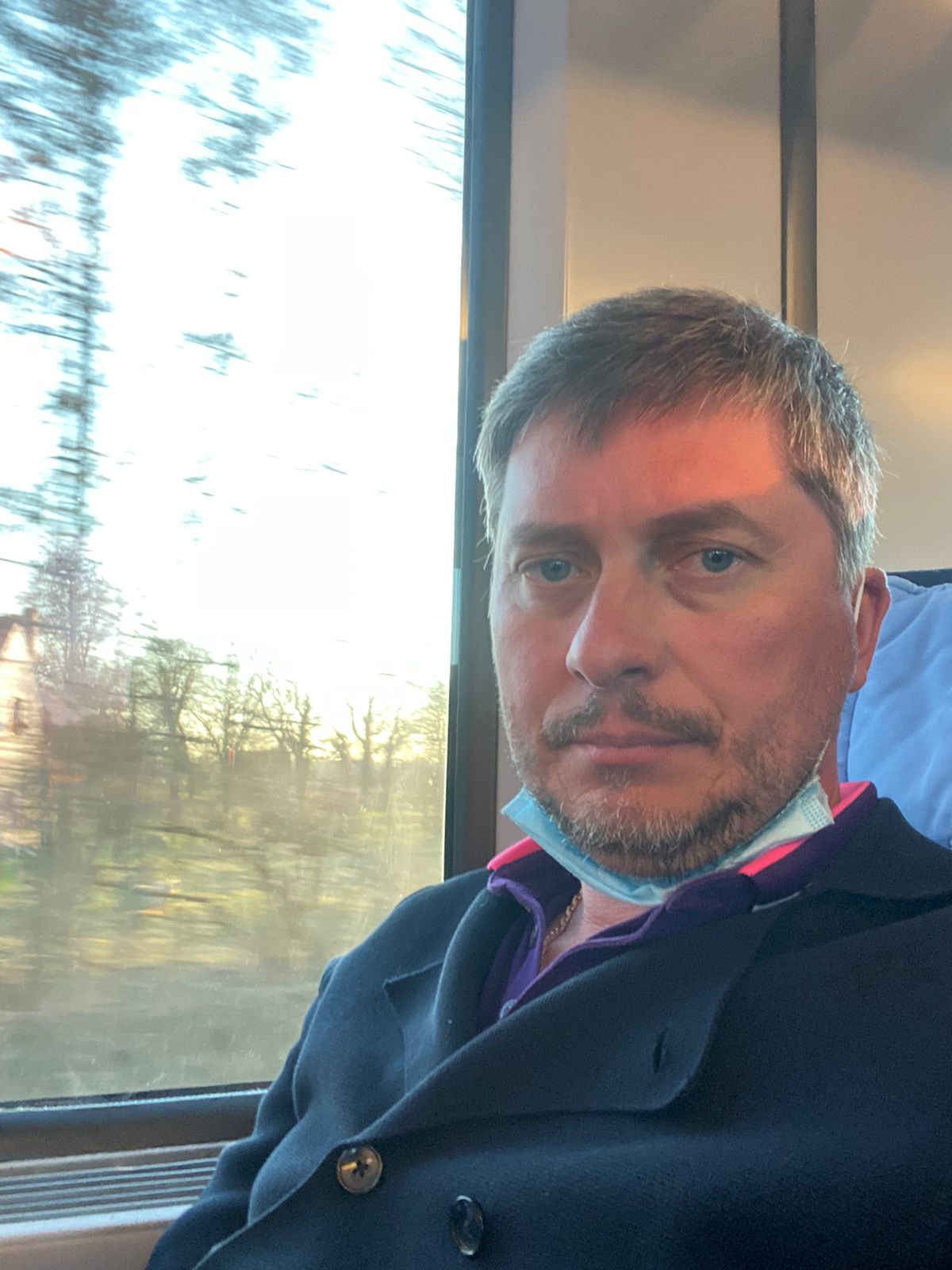 Secretary-Treasurer and co-founder of UAID.
I was born and raised in Kiev, Ukraine. It makes more than sense that the war affects me on a personal level. When the crisis first started, I was outside of Ukraine with my family. Fortunately, we now live savely in the Netherlands, a fact that unfortunately cannot be said about my compatriots, friends and loved ones. This is why I wanted to establish UAID: to help my loved ones.
It is therefore a sincere wish to help my people – I wish to show them my support and do my best for those who stayed behind.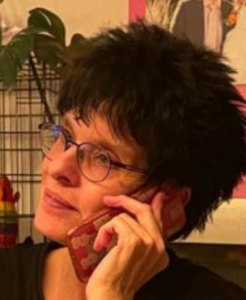 Last night at 1 a.m. they arrived: a devastated family, fleeing a gruesome war. Pale, tired and having lost all they ever had. Try to imagine that you get in your car with 2 young girls, your wife and mother. The rest of your family all stayed behind. After 3 days of traveling you arrive, in the middle of the night, awayfrom hearth and home. All that you have left is your car, the clothes you wear and nothing else.
War is dreadful, those in power follow only their own egos. The victim is always the 'ordinary' person. People like you and me. Regardless of where we come from.
Together with UAID we will do our best to help these people as much as we can. I also see that as a human duty. We could all end up in that car one day, having to leave home and hearth behind and really not know where you're going to end up.
Just try to imagine it's you in that car.
I believe that UAID is a way of providing indiscriminate support to all people affected by this war. How can I hold my eyes closed when a war is raging in the backyard of our safe haven?
That's why I said yes when Kyrill asked me if I wanted to become a part of UAID. I would like to use UAID as a means to help those who usually do not initiate a war, but who suffer the most from it; my fellow people. It is our task to help each other and to support each other where help is needed; within national borders or when they have fled. Let us therefore show our humanity in unity, by becoming and being diplomats.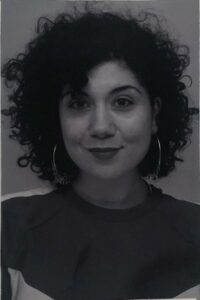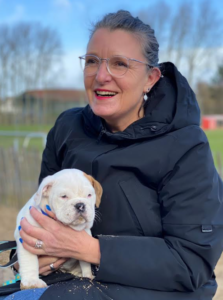 acqueline de Graaf-Buur


Jacqueline de Graaf-Buur
I live in Castricum together with my son and my husband.
Every working day, a number of ladies from Ukraine come to my home. I help them with learning the Dutch language and other things they need to be arranged, or things they need.
Vera and I, together with a group of other volunteers from Ukraine, have set up an empty garage building as a kind of thrift store where the people of Castricum can bring commodities to (clothing, toiletries, etc), which Ukrainian refugees can collect for free.
I'm a Nigerian, lived in Ukraine for almost 6 years and currently in the Netherlands because of the invasion. The crisis shattered and shredded lots of people's dreams in Ukraine, and I believe we can put dreams back together by helping one another.

I joined the UAID team because I want to save, protect and make a meaningful and positive impact on humanity, especially on people who fled the war in Ukraine and are in the Netherlands, and also those who are still stuck and affected by the war in Ukraine.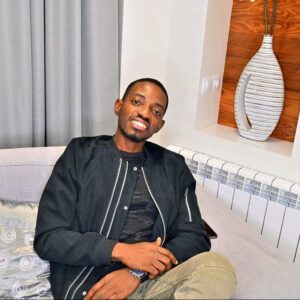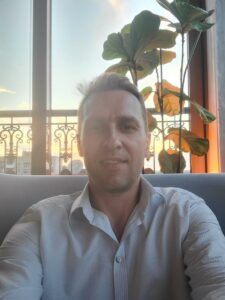 United States, Texas, Austin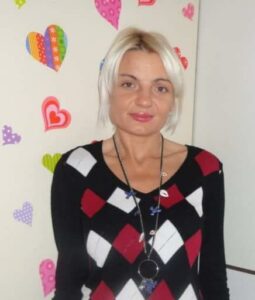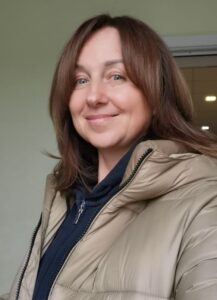 Do You Want To Be A Part Of Our Team?
Feel free to send us a message!