We offer humanitarian aid to victims and refugees of the Ukrainian crisis.
We offer shelter, warm meals and a colourful perspective to those in need from war-torn Ukraine.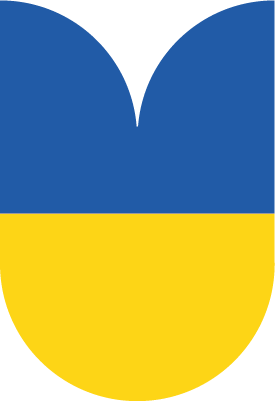 On the 24th of February, 2022, peace in Europe was suddenly disrupted. As a result, the world is currently experiencing one of the greatest humanitarian crises of the past century. As of now, approximately 4.000.000 people have fled the chaos of Ukraine in the hopes of finding safety & support.
As a reply to the pain and suffering of Ukrainians, UAID was established. As a young charity, we are determined to offer refugees a chance so that they can escape the war looking for a chance to have a live with freedom and safety at the forefront.
Additionally, we are doing our best to support victims which are unable to flee Ukraine. We do this through offering a variety of goods. Do you want to contribute? Click Here to find a list of what goods can alleviate the crisis.                              
With your support we will be able to not only shelter refugees in the Netherlands, but also provide aid to those left behind. Please consider a donation of an amount of your choice, or send over things you no longer use. We support worldwide health, hygiene & safety.
UAID is working vigorously with a team of enthusiastic volunteers in Ukraine. With their help, we receive up-to-date information regarding the needs of victims; products which we purchase with donated funds. 
Generally speaking, we have various priorities regarding the donated products:
Thanks to our team, we have strong logistics capabilities in Ukraine, namely cities like Rivne, Lviv, Kiev, Odessa, Uzhgorod & Dnepr.
Our goal is to ensure that the necessary aid and goods are delivered safely and properly to the right places. UAID will also document all assistance through photo and video reports. These will be found in this link.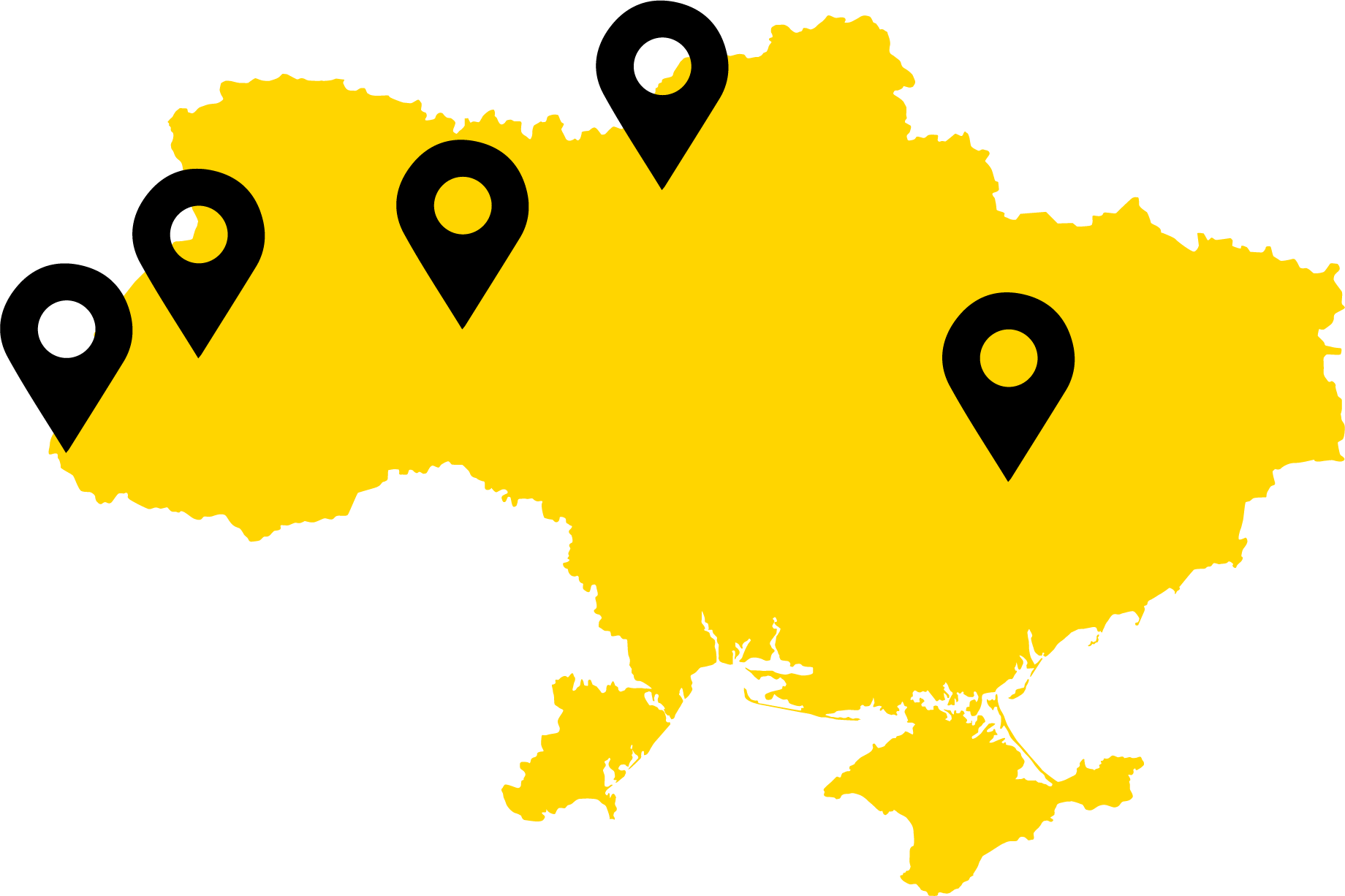 There's nothing less shocking and traumatic than leaving your home country under fire. Not only are you venturing into unknown territories, you also abandon all you cherish. Some try to take as much as possible in a single suitcase, but unfortunately not everything will fit. With tears in their eyes, they bid both peace and quiet farewell.
Confused and shaken, Anastasiya (32) leaves the city of Chernigov. For several days, indiscriminate bombing have tarnished the city where she has lived her entire life. Firmly, she denied the danger she was living in, but after her husband had succumbed to a bomb that fell near their apartment complex, she knew she couldn't live like that any longer.
With Kristina, her daughter of five, she eventually fled the ruined city in a panic to the Polish border without taking anything with them. With tears in her eyes, Kristina constantly asks where both her father and Basya, her orange tabby cat, are.
Unfortunately we are helpless towards the fate of Kristina's father, but through our action, Reunite, we are willing to venture to Chernigov in order to retrieve Basya, so that Kristina won't be so lonely during these sad and forlorn days.
Through Reuinite, UAID wishes to offer refugees the opportunity to reunite them with their pets. We ask refugees for as much information as possible in order to make this a reality. Thanks to the charity of Huis Van Dina, we have access to a van with 100 pet carriers, which amount to 100 chances to reunite a family.
Policy Stichting UAID
Feel free to read the policy of Stichting UAID. Disclaimer: The policy is written in Dutch.
Our Policy